Welcome to the home base for all courses created by me (Katie Groven) and Dancer-Fitness.
My courses are designed to simplify strength training, save you time class planning and optimize your dancer's skills.
All courses are hand crafted using my 25 years of dance training, 10 years of coaching and fitness expertise.
If you're interested in a one stop shop for safe and effective strength training for you dancers, please explore www.dancer-fitness.com
Do you have a course idea or something you need step by step instructions for? Let me know by emailing [email protected]
Please take a moment to explore our keystone course
TRAINING YOUR DANCERS MADE EASY
Step by step strength and conditioning programs designed to improve your dancer's strength, power and skills this season.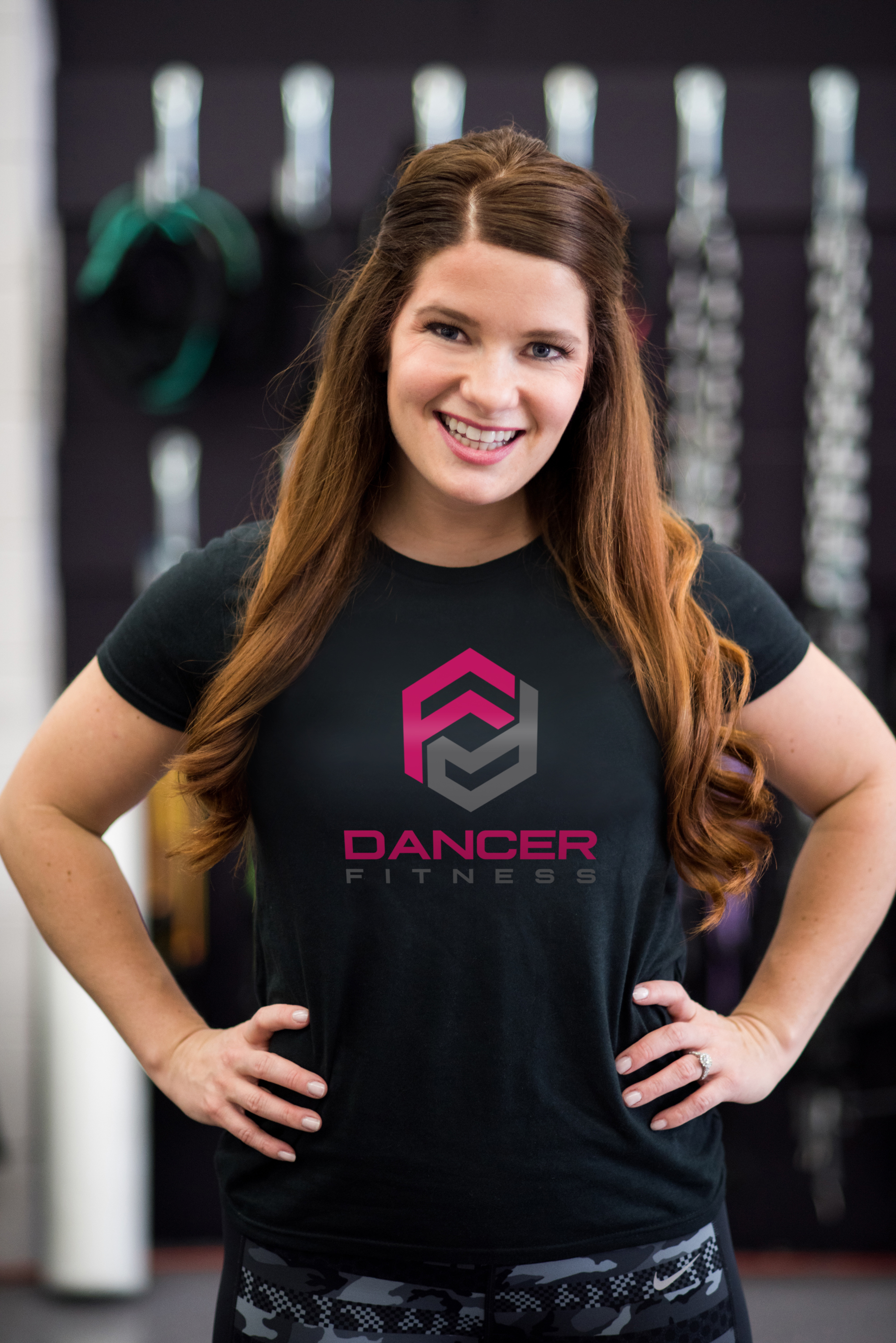 Hi I'm Katie Groven!
World Champion Dancer and Personal Trainer for Dancers and owner of
Dancer-Fitness.Com
I've taken my 25 years of dance experience and my fitness expertise to create a proven system for training competitive dance teams and studios to improve their dancer's strength, skills and competition scores.
I'm thrilled to share that each team I've worked with has placed in the top 3 or top 5 at their conference and state championships here in Minnesota.
Now, I'm taking that system and putting it together for you in a step by step, no guess work strength and conditioning program.
My goal for you, is to make your summer season an improvement season so you can start competing stronger, with more group skills and less injuries than ever before.
Thank you for being here, please enjoy!
Free Training Plan For Turn Consistency
Would you like a jump start on your dancer's skills? This free training plan includes a printable plan and video you can bring to your next class.